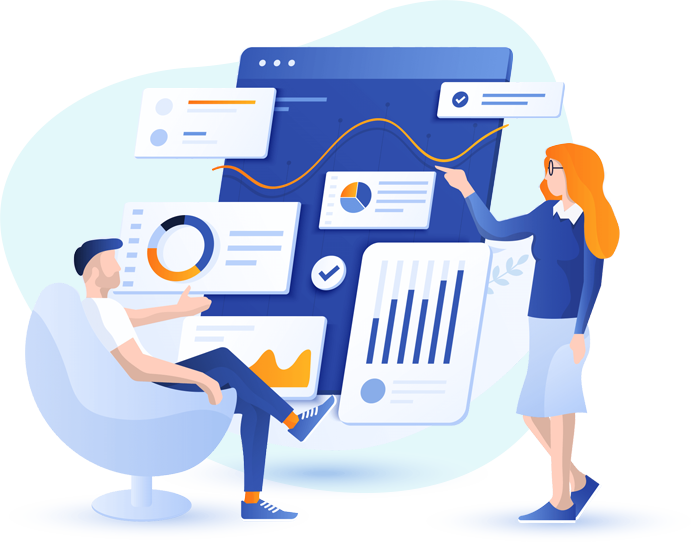 We provide IT solutions that help you succeed
Our managing director "Mr. Benjamin Biswas" start this company at 31-07-2012 by purchasing biswasit.com domain. He plan to provide service to his local & International freelancing marketplace customer through this website only for website design service.
Getting 2checkout
In the mean time we connected with 2checkout as a Merchant & start accepting PayPal & Credit or Debit card payment.
Getting SSLCOMMERZ
We also connected with SSLCOMMERZ & start accepting Bkash, Rocket & Card Online Payment.
CloudLinux Partnership
We become CloudLinux partner, 12 domain registrar company partner & 10 world class hosting company partner.
Expertise in diverse business verticals
When our business grow day by day by the love of our client's Mr. Benjamin Biswas plan to register our company as a Limited company. After getting new license we changed our main business domain biswasit.com to biswashost.com .