We love what we do and we love helping others succeed
We a have skill team to do your all task from one plat form. Give us a try for your next project.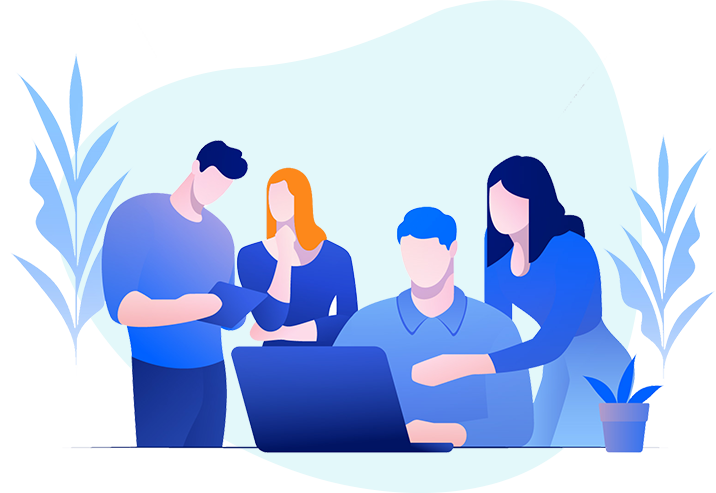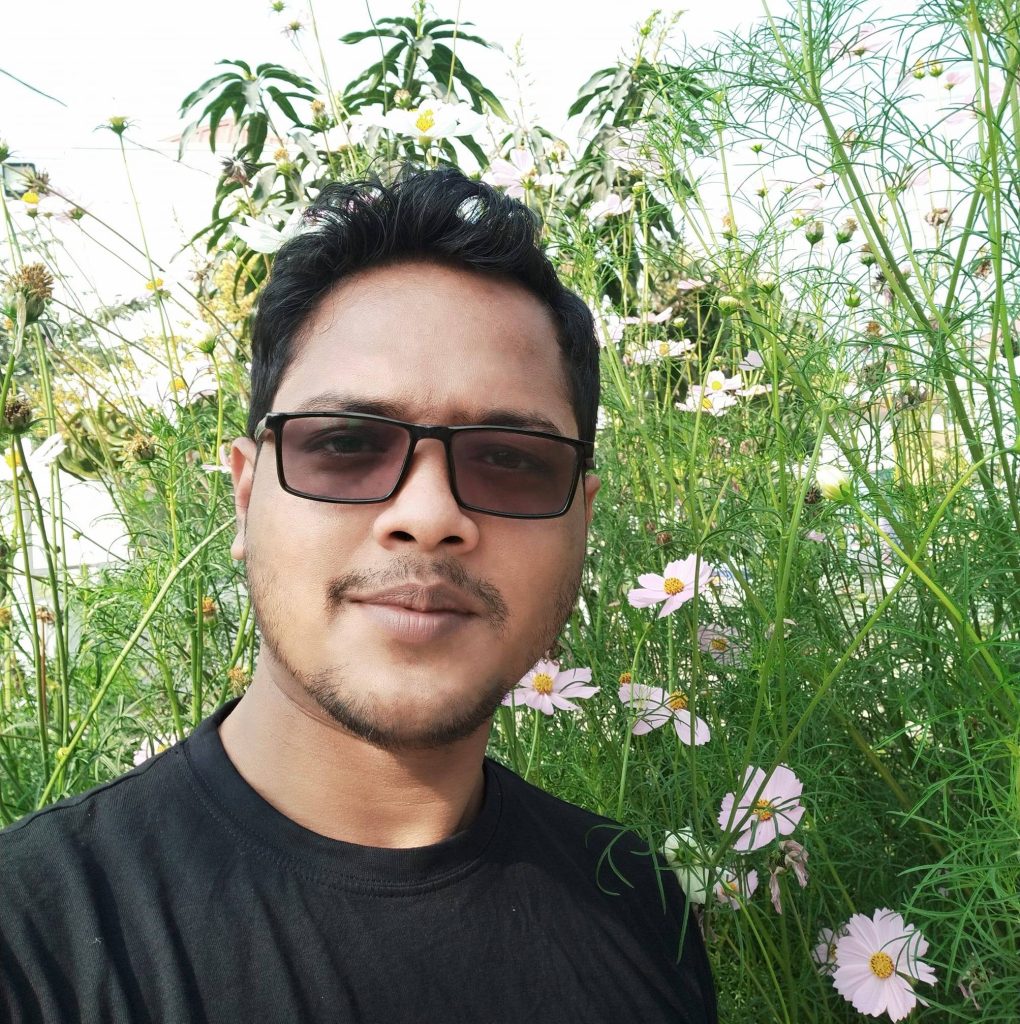 Benjamin Biswas
Web Designer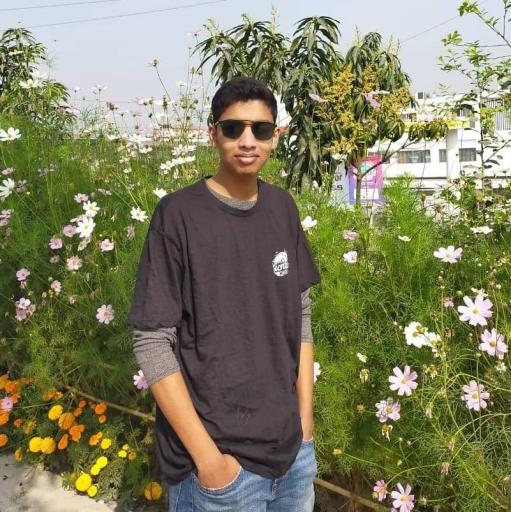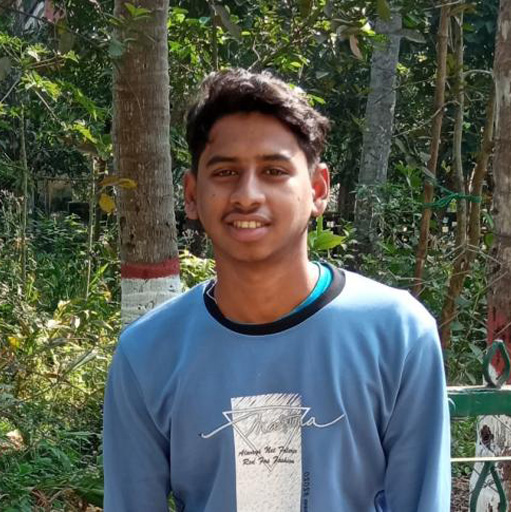 Kayel Cruze
Graphics Designer

Subscribe to newsletter for
Stay up to date with us. Get special discount or promotional offer via email. Get tips & tricks for your website maintenance.